CAREER
Building The Career With WordPress Starts Now!
Meetup and Conference Vivamus in venenatis eros. Aliquam at rutrum augue, fermentum ullamcorper erat. Nam rutrum diam eget ipsum congue laoreet onec ullamcorper orci eget mauris. Lets join the biggest envato meetup in India 2016.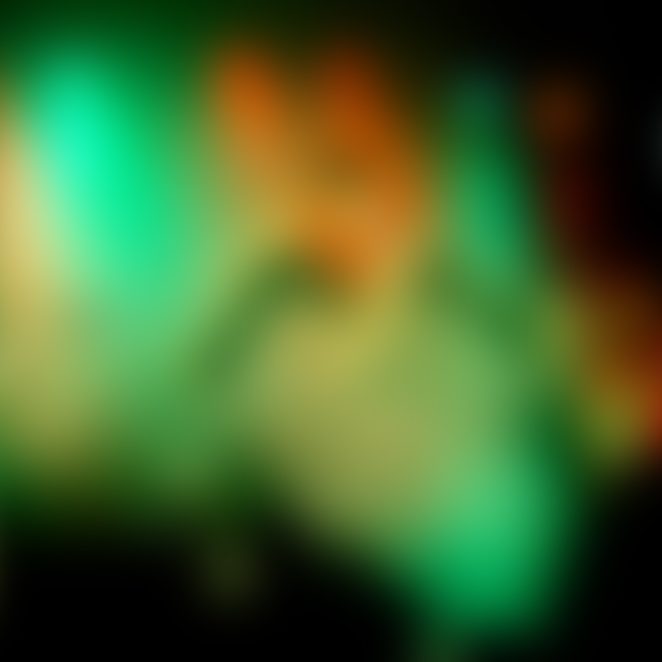 SPEAKERS
Learn from these Great Folks
PRICING
Within your budget range
LETS JOIN TOGETHER!
2016 International Conference & Seminars Professional WordPress Theme on the Themeforest.